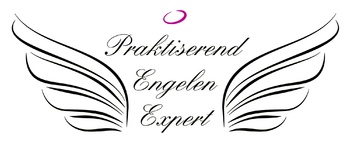 Angel Card Reading
An Angel Card Reading takes about 30 minutes. Do you have more questions you can always book a double session. You ask the angels the questions. The angels reply through the cards and through me.
Angels Card Readings provide answers and insights into your life, relationships, work and soul purpose.
A distance card reading is also possible . I record it and mail it to you.
An Angel Card Reading costs €50,--. You can also combine an Angel Card Reading and a Healing.